EDC ORLANDO ANNOUNCES LINE-UP FOR VIRTUAL FESTIVAL THIS MONTH
EDC ORLANDO ANNOUNCES LINE-UP FOR VIRTUAL FESTIVAL THIS MONTH
Th physical festival had been originally scheduled to take place earlier this month
EDC Orlando has announced the line-up for the virtual festival taking place this month.
Following the cancellation of EDC's Florida event due to coronavirus and event restrictions, festival owners Insomniac have now revealed the line-up for a virtual edition of EDC set to take place next weekend.
Dubbed the EDC Rave-A-Thon, the event will be hosted by Insomniac head Pasquale Rotella, and will be available via Insomniac TV on the 20th & 21st November. The event will also be raising funds for Rave Recovery, a relief fund created specifically for dance music fans impacted by the CO.V.I.D-19 health crisis.
Among the acts performing at the virtual event are Afrojack, Cat Dealers and Kaskade, as well as Cosmic Gate, Loud Luxury, and Sunnery James & Ryan Marciano.
Find out more about the EDC Rave-A-Thon DJ.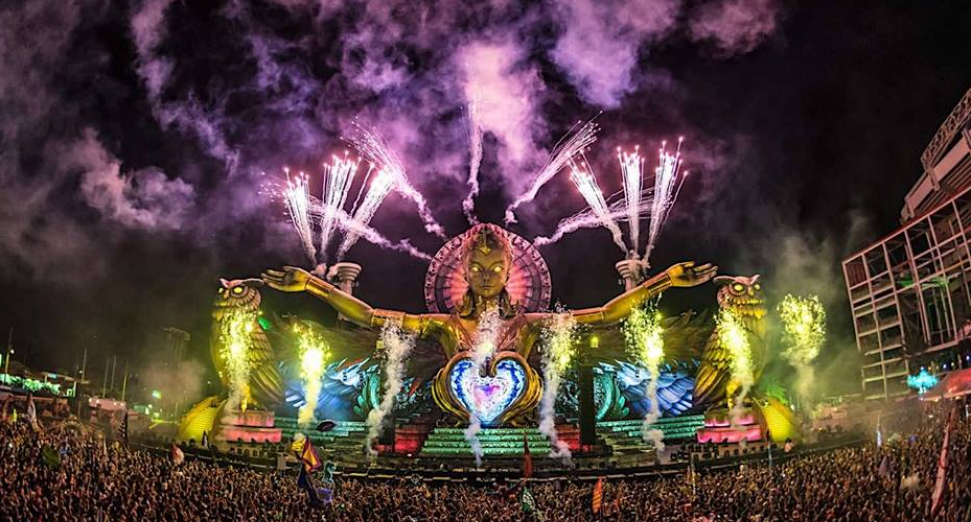 EDC ORLANDO ANNOUNCES LINE-UP FOR VIRTUAL FESTIVAL THIS MONTH
Listen back to the most-played tracks at EDC Las Vegas 2019. You can also watch full sets from the event courtesy of Armin van Buuren, Skrillex, Alison Wonderland, Alesso, and more.
Tags:
Các bài viết cùng chuyên mục
Đang tải bình luận facebook, vui lòng đợi chút ! Hãy bấm F5 để tải lại trang nếu đã đợi quá lâu !